Emco Marine is a worldwide dealer in the sales of containers.
We offer a worldwide inventory of new and second hand shipping and storage containers of any type and size:
Box containers. High containers, reefer containers, insulated containers, tank containers, open-top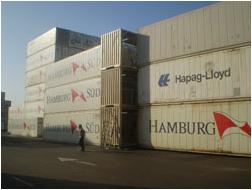 containers and other types at competitive prices.
Whether you are looking for csc plated containers for shipping, water tight units for storage or simply "as is, where is" at any location throughout the world, Emco Marine will make it easy for you to find and purchase the containers you need at the most convenient location for you.
We supply containers for exporters and importers, for shipping companies, for freight forwarders and for individuals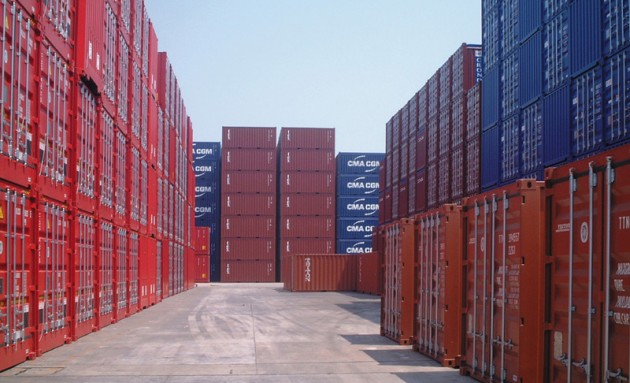 < Go back